IES is a leading independent centre for research and evidence-based consultancy. We provide insights on employment and human resource management topics to help improve policy and practice.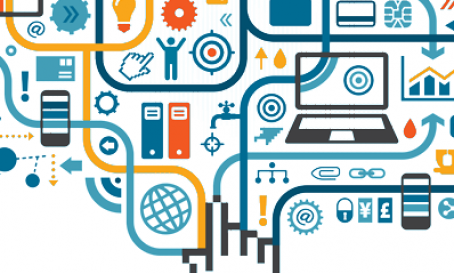 Andrea Broughton comments on the latest European unemployment figures, released by Eurostat.
Read more
Becci Newton reviews the latest Apprenticeship figures against the current reform agenda.
Full story
Emma Pollard digs into the latest data on graduate destinations to find out what is happening after students finish their degrees.
Full story
IES HR
Network
■ over 40 years' experience in HR practice
■ full events programme with a network of HR peers
■ exclusive new research
■ in-house training
■ coaching with leading HR experts

Join the network
Login