IES is a leading independent centre for research and evidence-based consultancy. We provide insights on employment and human resource management topics to help improve policy and practice.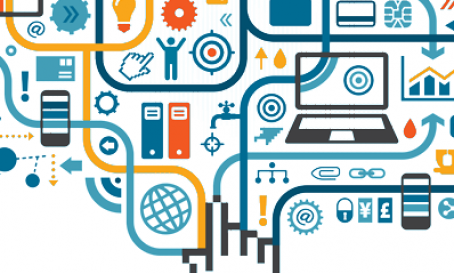 Three new reports from the evaluation of the Work Programme have been published by the Department for Work and Pensions.
Read more
Jim Hillage, IES Director of Research, comments on today's ONS Labour Market Statistics.
Full story
Our Perspectives on HR report for 2015 urges employers to consider how more established ways of managing change can be replaced by evolving fluid approaches.
Full story
IES HR
Network
■ over 40 years' experience in HR practice
■ full events programme with a network of HR peers
■ exclusive new research
■ in-house training
■ coaching with leading HR experts

Join the network
Login