IES is a leading independent centre for research and evidence-based consultancy. We provide insights on employment and human resource management topics to help improve policy and practice.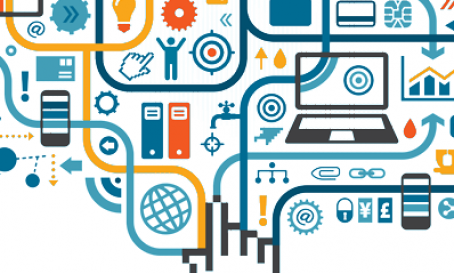 Visit our Brexit Observatory for research and articles on the employment effects of the UK's decision to leave the European Union.
Visit the Observatory
Nigel Meager, director of the Institute for Employment Studies, comments on the latest labour market statistics.
Full story
New analysis by the Institute for Employment Studies gives an informative snapshot of statistics and data on the number and circumstances of EU27 nationals living in the UK, and UK nationals living in Europe.
Full story
IES HR
Network
■ over 40 years' experience in HR practice
■ full events programme with a network of HR peers
■ exclusive new research
■ in-house training
■ coaching with leading HR experts

Join the network
Login