IES is a leading independent centre for research and evidence-based consultancy. We provide insights on employment and human resource management topics to help improve policy and practice.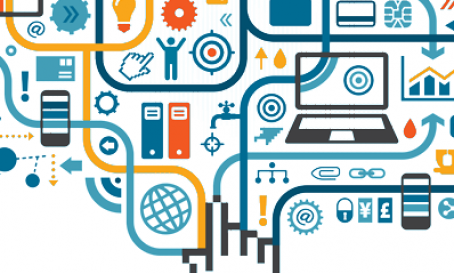 Visit our Brexit Observatory for research and articles on the employment effects of the UK's decision to leave the European Union.
Visit the Observatory
Duncan Brown and Annette Cox comment on John Cridland's independent review of the State Pension Age.
Full story
Annette Cox highlights six key points from IES research into practices that can help older teachers continue working until later in life.
Full story
Andrea Broughton, Senior Research Fellow, comments on regulation in the #gigeconomy. https://t.co/NVtdfXOynN
Follow us
IES HR
Network
■ over 40 years' experience in HR practice
■ full events programme with a network of HR peers
■ exclusive new research
■ in-house training
■ coaching with leading HR experts

Join the network
Login