IES is a leading independent centre for research and evidence-based consultancy. We provide insights on employment and human resource management topics to help improve policy and practice.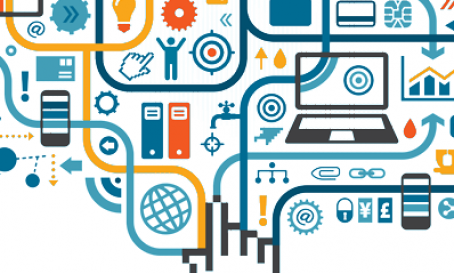 Sharon Varney offers valuable tips for working on organisation design, as an introduction to her new paper in the HR Essentials series.
Read the blog
Andrea Broughton, IES Principal Research Fellow, comments on the latest European unemployment figures, released by Eurostat.
Full story
The Higher Education Funding Council for England (HEFCE) has published a new report, jointly researched by IES and REAP.
Full story
IES HR
Network
■ over 40 years' experience in HR practice
■ full events programme with a network of HR peers
■ exclusive new research
■ in-house training
■ coaching with leading HR experts

Join the network
Login