// breadcrumbs go here if needed ?>
Privacy Policy
This website is operated by the Institute for Employment Studies (IES). IES is a non-profit organisation, based in the United Kingdom, aiming to help bring about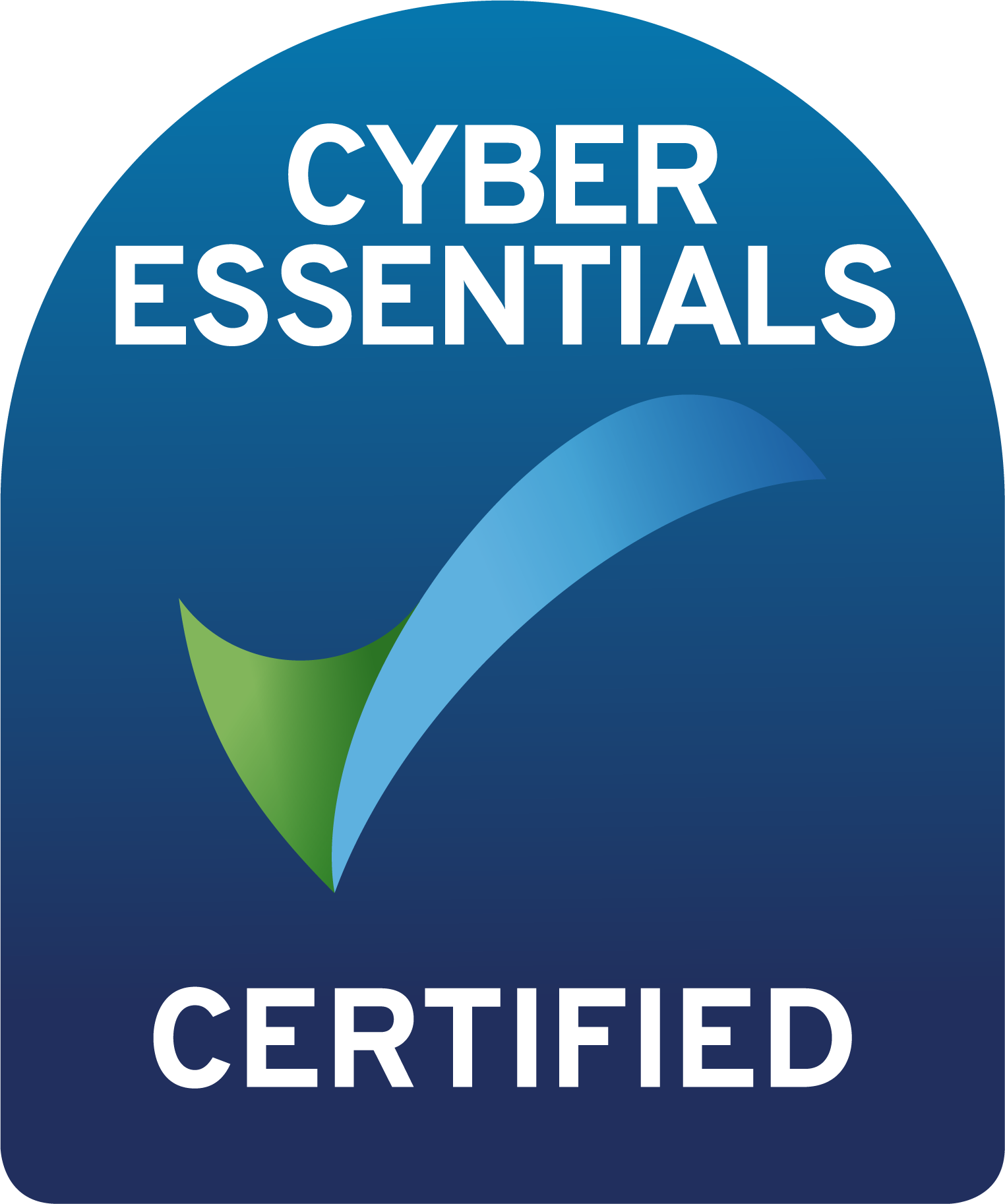 sustainable improvements in employment policy and human resource management. IES is a charitable company limited by guarantee. Registered charity number 258390.
IES is committed to protecting your privacy and providing a user-friendly, rewarding online experience. This privacy policy, along with our terms of use and cookie policy, describes IES' policies and procedures for the collection of information by this website and how that information is processed or used.
What data may IES collect from users of this website?
IES collects information from consenting users in the following categories, depending on purpose or need:
Contact information

Demographic information
This website also uses cookies. Read more about these on our cookie policy.
What does IES do with these data?
IES only uses personal information for the purpose for which it was submitted, or for purposes to which you have consented.
If necessary to achieve the purpose for which it was submitted, or if you give your consent. IES will use your personal data to:
respond to submitted queries and questions about our work, expertise or general business activities;

send you email marketing informing you of news, research, blogs and events, tailored to specific subject areas to which you have opted in;

monitor and improve the performance of our website and your experience on this website, based on how users use the site; and/or

operate the site and provide services.
If you are an existing customer, we will contact you by electronic means (email) only with information about goods and services similar to those which were the subject of a previous sale or negotiations of a sale to you.
If you are a new customer we, or permitted third parties, will contact you by electronic means only if you have consented to this.
What choice do you have in giving your information to IES?
IES will always ask for consent before collecting personal data on this website. In general, you can visit our site without disclosing any personal data. We do, however, collect cookies and non-personally identifiable information when visitors come to our site. Read about theseon our cookie policy.
Disclosure or sharing of your information
IES does not share your personal information except with partners who assist in providing services or products associated with the IES website, such as Mailchimp or Worldpay. Without these partners, IES could not provide its service to you.
We use Mailchimp as our mailing automation platform. By signing up to our email marketing list you acknowledge that the information you provide will be transferred to Mailchimp for processing in accordance with its Privacy Policy and Terms.
When you process an order on the IES website, you will be asked to provide personal information needed to process your order, such as your address. IES may provide these personal data to other companies in order that they can provide routine services, such as credit card processing or shipping your orders.
Where is your information stored?
We store your data on secure servers in the European Economic Area. Information required for email marketing will be transferred to the United States and stored by Mailchimp with all requirements of the Data Protection Act and the General Data Protection Regulation being met. Other data will be transferred outside the EEA only when all requirements of the Data Protection Act and General Data Protection Regulation are met. In such cases respondents will be informed before processing any data. For example, in making a purchase processed by World Pay.
All data are processed over a secure platform using encryption technology, although sending information over the internet is generally not completely secure, and we cannot guarantee the security of your data while they are in transit. Any data you send is at your own risk.
Once we receive your data, IES has procedures and security features in place to keep them secure.
Your rights and access to your information
IES provides reasonable access to review your online accounts tied to your email address as a unique identifier. This could be through a login on our website or through updating your subscription preferences on Mailchimp.
If you wish to review, update or change personal information that you have supplied to IES, such as a change in address, email address, or occupation, please contact us.
Access to your information (subject access requests)
Under the General Data Protection Regulation (GDPR), you have a right to receive confirmation that an organisation processes your personal data, and also a right to access those data so that you may be aware of them and are able to verify the lawfulness of the processing. The process for doing so is called a subject access request and this policy sets out the procedure to be undertaken when such a request is made by you regarding data processed about you by the Institute for Employment Studies.
Subject access requests must be made in writing and can be made in either hard copy format or electronically. IES will comply with your request without delay and at the latest within one month unless IES is unable to supply certain pieces of information that you have requested or IES requires extra time because the requests are complex or numerous, in which case we would comply with your request within three months.
Please contact us to make your subject access request.
Information you are entitled to
When you make a subject access request, you will be informed of:
whether or not your data are processed and the reasons for the processing of your data

the categories of personal data concerning you

where your data have been collected from if they were not collected from you

anyone whom your personal data have been disclosed to or will be disclosed to, including anyone outside of the EEA and the safeguards utilised to ensure data security

how long your data are kept for (or how that period is decided)

your rights in relation to data rectification, erasure, restriction of and objection to processing

your right to complain to the Information Commissioner if you are of the opinion that your rights have been infringed

the reasoning behind any automated decisions taken about you.
Before we supply any data listed above, and where appropriate, we may contact you asking for proof of identity. You must produce this evidence in order that we can comply with your request.
Your request will normally be complied with free of charge. However, we may charge a reasonable fee if the request is manifestly unfounded or excessive, or if it is repetitive. In addition, we may charge a reasonable fee if you request further copies of the same information. The fee charged will be based on the administrative cost of providing the information requested.
Cookies or non-personally identifiable information
Like most websites, this website uses small files called cookies to customise your experience of this site, fulfil certain processes and monitor your use of the website to improve your experience of the site in the future.
What about links on the IES website to other websites?
This site contains links to other sites. IES will take every reasonable step to ensure that links provide an informative online experience; however, IES is not responsible for the privacy practices or the content of such websites.
Changes to the policy
Any changes we may make to our privacy policy in the future will be posted on this page. By continuing to use our website you will be deemed to have accepted such changes.
Who can you contact about this website and its privacy policy?
If you have any questions about this website, its privacy policy or the practices of IES, please contact IES.
Reviewed August 2021