// breadcrumbs go here if needed ?>
HR Network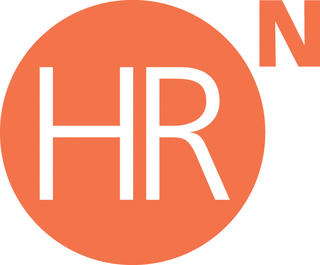 Log in
The HR Network is the Institute's membership programme for HR professionals in the public, private and third sectors. The network offers members access to IES expertise and leading-edge thinking and research.
Drawing on 50 years of research, the HR Network is guided and supported by some of the UK's most highly respected experts, and achieves tangible results:
Become more confident in the quality of your HR decisions, interventions, and people management strategy.
Create competitive advantage. Be challenged in your thinking, more creative in your solutions, and expand your views of the possible.
Build a supportive network by associating with peer colleagues and organisations.
Achieve more and ensure that the HR function has the influence that it deserves.
Contribute to both the success of your organisation and to the development of the HR profession.
We ask our members to help shape the agenda, ensuring that your organisation and the HR community get the support, events and evidence base that is needed for better-informed HR practice.
Join an active community of reflective, outcome-focused practitioners who value evidence-based HR, want to be challenged and are willing to contribute to the collective success of the community.
Thoughts from our members
"We find the IES events on topical HR subjects really helpful and engaging. We also really value the data IES provide, in particular the legal labour market data. IES has fantastic consultants who have helped with matters such as flexible working, ethnicity data and burnout."
- Frances Mills, HR Director, Government Legal Department