// breadcrumbs go here if needed ?>
HR Network annual conference to focus on Organisation Design
25 Aug 2015
Our conference this year focuses on the intricacies of organisational change.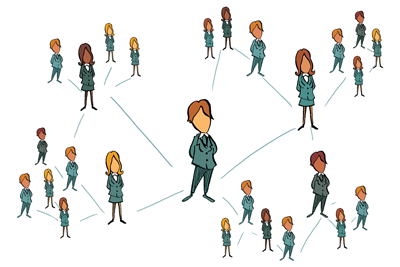 We are delighted to welcome Linda Holbeche and Mee-Yan Cheung-Judge as our keynote speakers who will be talking about their new book: Organization Development: A Practitioner's Guide for OD and HR.
Keynote speakers
| | |
| --- | --- |
| | |
| Linda Holbeche | Mee-Yan Cheung-Judge |
We will also hear from organisational case studies including a presentation from one organisation on how they have gone about achieving significant female representation at board level, and from another organisation the experience of using an appreciative approach to bring about change.
Workshops
We will have two workshops on offer:
Using coaching to bring about significant change which will provide a model and the methods
Capturing and using the energy for change including methods of measuring and strategies for building productive energy in change.
Speakers
Valerie Garrow, IES Principal Associate
Val Woodcock, Civil Service
Nicole Veash, Civil Service
Alison Carter, IES Principal Associate
Mary Wayne Bush, IES Research Associate
Sharon Varney, IES Principal Associate
Rachel Evans, Department for Business, Innovation and Skills
Book your place