// breadcrumbs go here if needed ?>
About the IES Brexit Observatory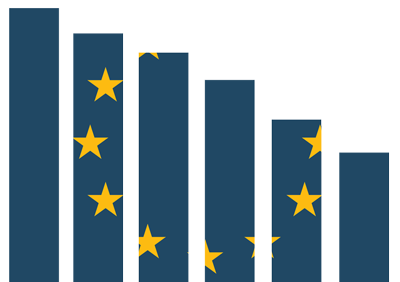 The IES Brexit Observatory aims to highlight data, analysis and informed debate about the employment effects of the UK's decision to leave the European Union.
In addition to content originating from IES, these pages feature guest blogs and links to external websites. This is content which we believe contributes to the debate through new analysis or by raising as yet unanswered questions.
In showcasing this content IES is not endorsing the interpretation or opinions of external bodies.
To join the Brexit Observatory conversation, you can get involved in several ways:

Register for Observatory updates
Send us your questions, comments or suggestions

Follow the Observatory on Twitter