// breadcrumbs go here if needed ?>
Brexit impact on the workforce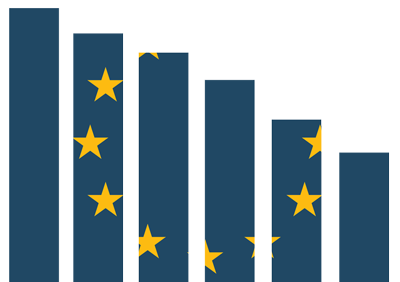 This area of the IES Brexit Observatory offers resources and analysis, by IES and others, about the potential effects of Brexit on the workforce.
With almost 50 years' experience of research in this area, IES is well placed to offer an overview of the impact that leaving the EU will have on the UK workforce.

How will ending free movement impact UK employers?

Erica Consterdine, Research Officer
The future of the UK's immigration system is at the heart of the Brexit negotations. Erica Consterdine analyses the possible scenarios for a future system and considers the likely impact on employers.