// breadcrumbs go here if needed ?>
Brexit impact on the workforce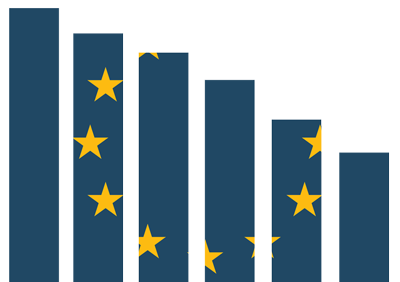 This area of the IES Brexit Observatory offers resources and analysis, by IES and others, about the potential effects of Brexit on the workforce.
With almost 50 years' experience of research in this area, IES is well placed to offer an overview of the impact that leaving the EU will have on the UK workforce.

Free movement will not end with this deal - and that's welcome news

Tony Wilson, Institute Director
The draft Brexit withdrawal agreement and what it reveals about freedom of movement. Our director, Tony Wilson, reflects on the effect that this could have on the UK's future immigration system, and the labour market.