// breadcrumbs go here if needed ?>
Knowledge Knibbles™: 90-minute bite-sized learning
1 Sep 2014
Maggie Smith, HR Membership and Business Development Manager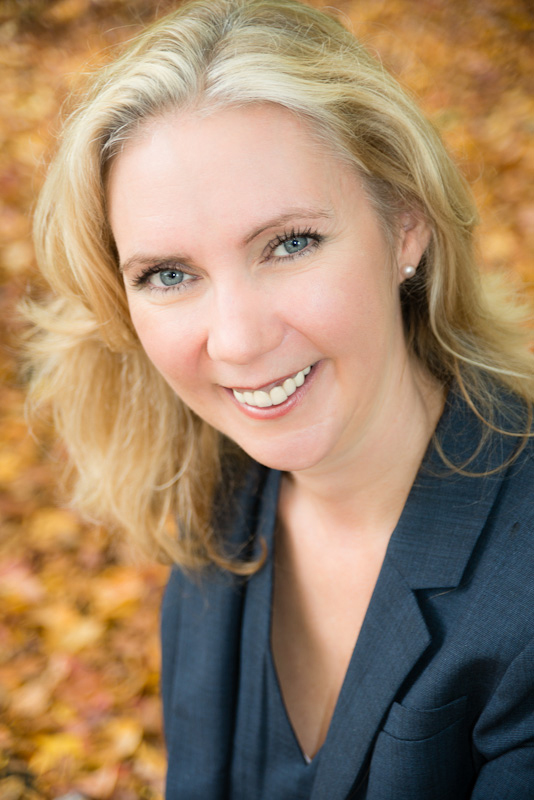 These short, sharp masterclasses are designed to stimulate your thinking. They can be run on-site in your organisation, so that you and your colleagues can learn together and explore how new ideas might be applied within the organisation.
What subjects would you like to see?
We are expanding on the list below, and would like to find out whether there are any other topics you'd be interested in seeing on our list?
Let us know by contacting Maggie Smith: maggie.smith@employment-studies.co.uk or 01273 763 449.
We offer Knowledge Knibbles on:
Behaviours of engaging managers
Building resilience
Employee engagement
Evaluating learning
Flexible working
HR delivery models
Introduction to neuroscience at work
Introduction to positive psychology
Introduction to workforce planning
Developing your learning & development strategies
Organisational values
Outstanding leadership
Performance-related pay
Strengths at work
Talent management & succession planning
What customers want from HR
Working with the psychological contract
World-class HR
Keep an eye on the Knowledge Knibbles web page to see new subjects being added all the time.