// breadcrumbs go here if needed ?>
Unsung Heroes - Samuel Plimsoll
17 Dec 2014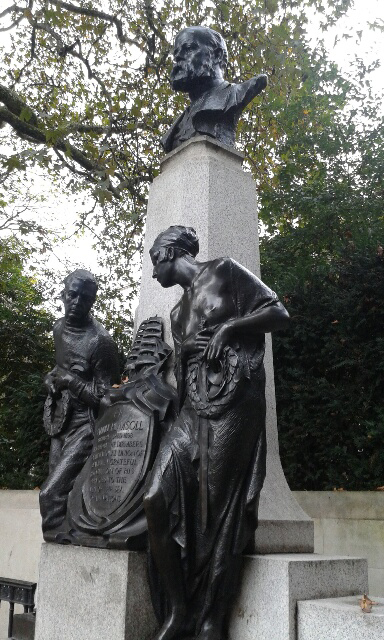 Who? Considering he saved many thousands of lives, Samuel Plimsoll is not well known, and his memorial in London - on Victoria Embankment, appropriately facing the Thames - is modest.
Born in 1824 in Bristol, Samuel Plimsoll came to London in 1853 where he spectacularly failed to establish a business as a coal merchant. He was reduced to near-destitution, and the sympathy and understanding he developed with the plight of the poor remained with him as his fortunes rose.
In 1867 he was elected as Liberal MP for Derby, and spent the following few years endeavouring to pass a bill that would protect seamen by ensuring that ships were seaworthy and not overloaded. Sailors nicknamed the ships owned by unscrupulous traders as 'coffin ships'; they were often heavily insured, which meant that sailors lost their lives but ship-owners did not lose out financially.
Plimsoll battled in vain at first, due to the number of ship-owning MPs in the House of Commons. However, his publication Our Seamen (1873), which provided evidence that around 1,000 sailors were being drowned on unsafe ships around British shores every year, gave him considerable public support. Eventually, his efforts were rewarded, when the Merchant Shipping Act was amended in 1876, forcing ship-owners to mark the hulls of their ships with a line - which became known as the 'Plimsoll line' - indicating the safe limit to which a ship could be loaded. This was easy to enforce, as the line would simply disappear below the water if the weight of the cargo was too great.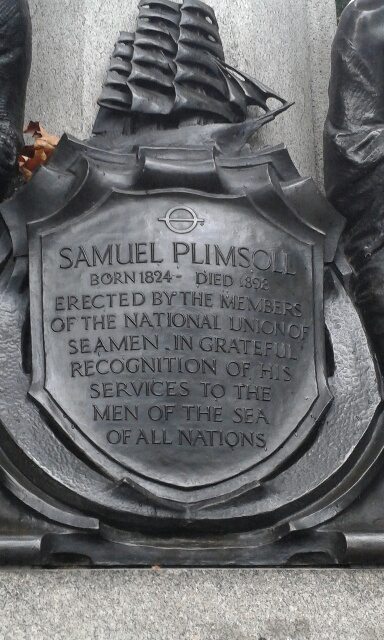 Samuel Plimsoll, together with other great Victorian reformers, did much to improve working conditions and safeguard the lives of working men and women - yet today, health and safety at work often gets a bad press. The popular press condemns the 'nanny state' and perpetuates myths about rulings from Brussels and the UK's Health and Safety Executive (HSE). Statistics from the HSE, however, show that vigilance is still needed; in 2013/14, for example, 133 people were killed at work. Surely preventing death and injury in the workplace should be at the forefront of every HR practitioner's mind?
Safety was massively important during the construction of the UK's Olympic Park, to the extent that no contractor was allowed onto the Park without completing a specially-designed health and safety programme that emphasised, among other things, the importance of an open culture and the duty of every worker to point out potential problems. As a result, the Park was constructed without a single death, making it the safest Olympic stadium ever built - surely a cause for major celebration! Contrast this with shocking statistics from Qatar, where more than 900 migrant workers have already died building the World Cup infrastructure.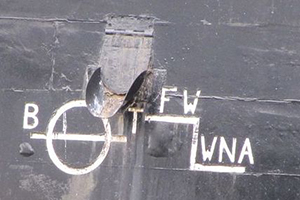 So, let's hear it for health and safety in every workplace, and remember great men and women like Samuel Plimsoll, whose efforts saved many, many working lives!
About Dilys
Dilys was formerly employed by the NHS, where she held a variety of HR and project management posts at Regional, District and hospital level. Dilys's main areas of experience at IES are employee engagement, workforce planning and forecasting, and evaluation.