// breadcrumbs go here if needed ?>
Engaging Manager assessment
The IES 360° survey and assessment tool gives your managers the insights they need to develop their skills and improve their teams' engagement.
Everyone now understands the importance of employee engagement. But do your managers know how to engage their teams?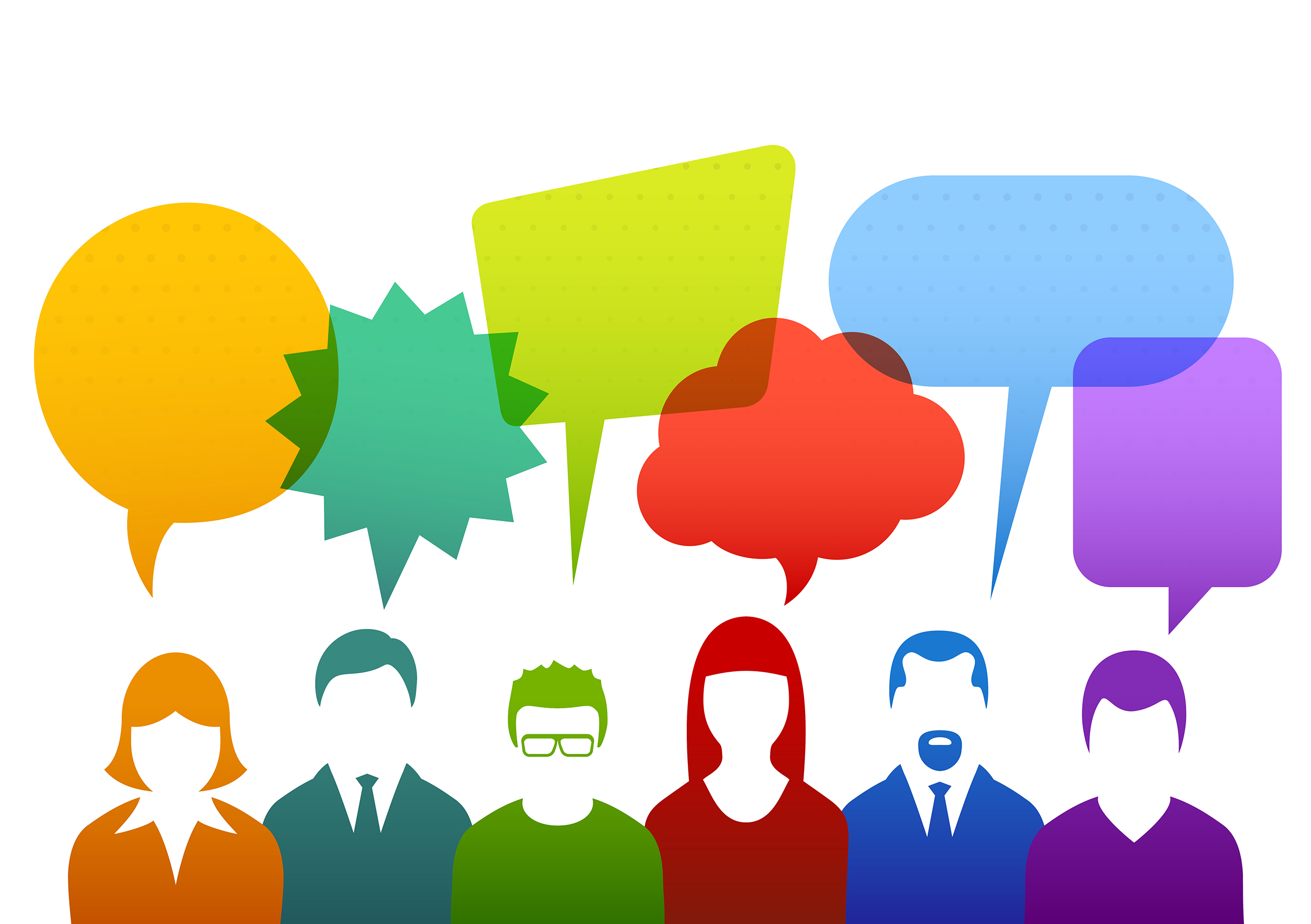 Our research shows that certain management behaviours drive engagement. Managers who use such behaviours are likely to have teams with high levels of engagement.
We've developed a tool based on that research, which will:
Measure your managers' engagement skills.
Provide your managers with a personal report on their engagement strengths.
Highlight the best opportunities for your managers to increase employee engagement levels.
Using sophisticated survey software that makes the assessment quick and easy to complete, the IES Engaging Manager assessment tool gives a sound, 360° perspective on engaging behaviour. The tool generates a resulting report that offers detailed insights alongside instant visual snapshots.
A number of packages are available. We are happy to talk through your needs, provide you with a sample report, and offer a tailored costing.
Find out more
Contact us
Contact Amanda Callen to discuss the right service for you:
| | |
| --- | --- |
| The background research |   |
| The Engaging Manager, Robinson D, Hayday S, Report 470, IES, 2009 | The Drivers of Employee Engagement, Robinson D, Perryman S, Hayday S, Report 408, IES, 2004 |