// breadcrumbs go here if needed ?>
Employee engagement
Our work on engagement is deeply rooted in extensive research. We have developed and rigorously tested a variety of tools and techniques that can make a fundamental difference to climate and performance.
Our portfolio of work helps both employers to assess and increase levels of employee engagement, and policymakers who want a better understanding of good practice in employee engagement among the business community.
Understanding engagement
We are a leading contributor to the debate on engagement and a major player in the national Engage for Success movement. Our research has defined engagement, created an engagement measure, identified the major engagement drivers and challenges for organisations in a variety of different sectors and settings, and provided an engagement diagnostic tool.
This research has enhanced our understanding of employee engagement and engaging behaviours, and continues to inform our approach when working with organisations and institutions.
Employee engagement surveys
We have years of experience in designing and analysing attitude surveys and in helping organisations to interpret, understand and act on the results. These include employee surveys, one-off pulse surveys to find out more about the views of a particular employee group, or to gauge reactions to a specific issue, and workshops or focus groups.
Contact: Amanda Callen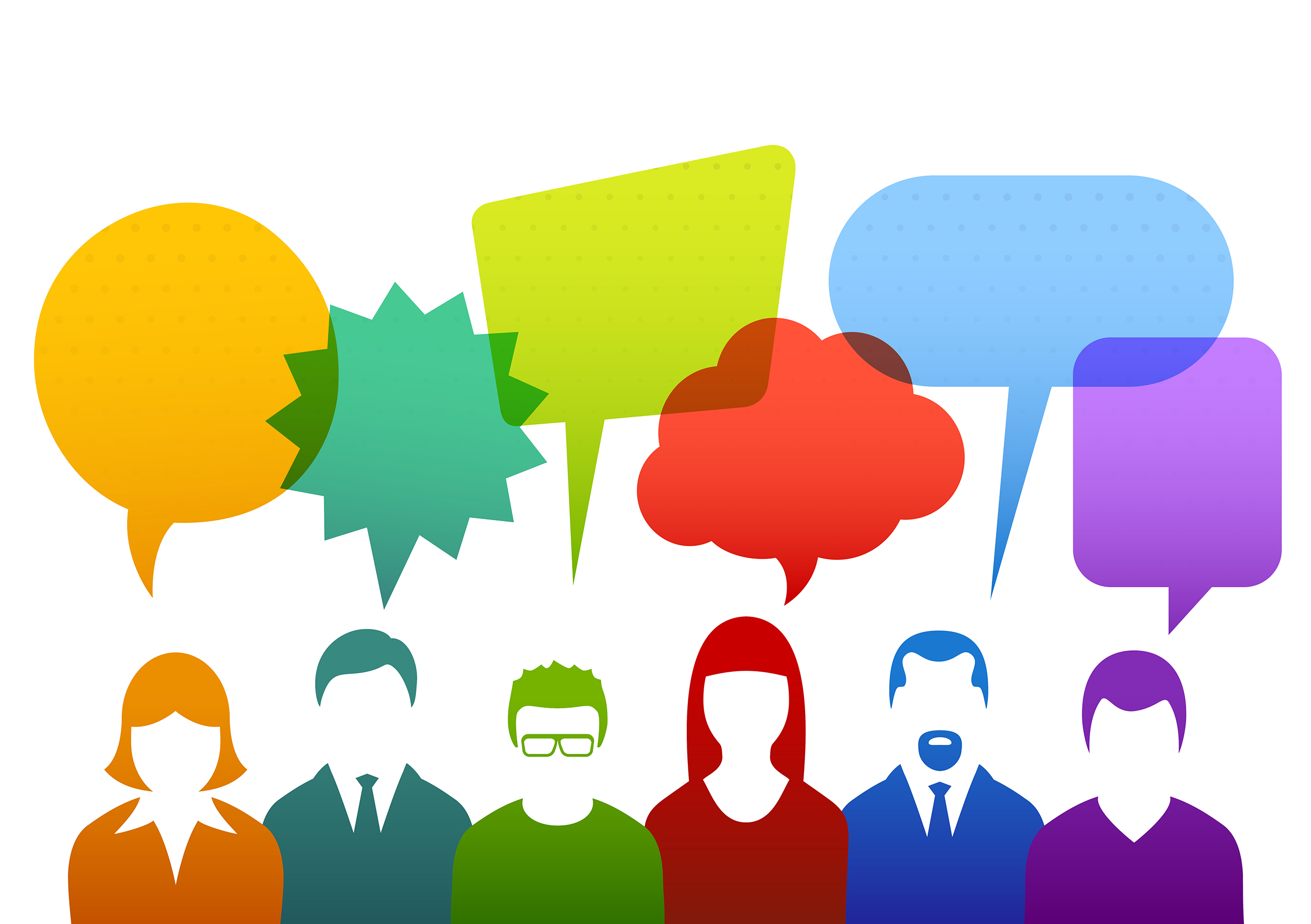 Engaging Manager assessment
The IES Engaging Manager assessment is based on our in-depth research into engagement and engaging behaviours, and has been tested and validated.
The assessment takes a 360 degree approach, shows managers their strengths and areas for improvement with regard to their people management behaviours, and gives them insight into the manager types they most closely resemble.
IES experts
Related projects
Research on Total Rewards, Engagement and the links with Performance
NHS Employers
Employee Survey
Office of the Independent Adjudicator for Higher Education
Enhancing and Embedding Staff Engagement in the NHS: Putting Theory into Practice
National Institute for Health Research (NIHR)
2014 survey of the vet surgeon and vet nurse professions
Royal College of Veterinary Surgeons
Barristers' Working Lives 2013
Bar Council and Bar Standards Board and Bar Council