// breadcrumbs go here if needed ?>
Employee engagement: Dying, or a happy ending?
15 Dec 2017

Duncan Brown, Head of HR Consultancy
The big debate
Job insecurity, low pay and 'populism': all factors contributing to a situation in which many of the major international employee engagement survey databases are showing record lows for their UK employer clients. With this, and the forecast death of the annual engagement surveys which populate these databases, last month was an opportune time to debate whether engagement does actually increase productivity in the workplace, with a packed-out audience at the Chartered Institute of Personnel and Development's (CIPD) annual conference in Manchester.
Facilitated theatrically in pantomime style by the excellent young team at Debate Mate and leading in favour of the motion, I enjoyed good-humoured sparring with the lead opponent, Ilke Inceoglu, Professor in Organisational Behaviour and Human Resource Management at Exeter University. Despite the mock conflict, we, and most of the audience, agreed on almost all the key issues covered.
Firstly, UK productivity is poor, both by historic and comparative standards, with the Office of Budget Responsibility having had to downgrade its forecasts for growth consistently over the last decade. The reasons for this decline in productivity are much debated.
'Oh yes it does!'
However, secondly, academics, consultants, economists and government do seem to agree that how people are managed at work and their attitudes to that work have a significant part to play in improving our national and corporate performance in this regard. For example, while recognising the impact of factors such as low rates of investment and innovation, research at the London School of Economics has indicated that up to a third of the UK's productivity shortfall compared to the US, and up to 50 per cent across the EU, is down to these 'soft', intangible capital dimensions of both management practices and employee behaviour in response.
Thirdly, employee engagement is, in many senses, not an ideal concept for researchers to investigate or for practitioners to attempt to influence. There are literally dozens of definitions, confusion and controversy as to its origins and meaning, and considerable hype and exaggerated claims as to its impact. Perhaps the best summary of the idea and its impact is contained in the government-commissioned Macleod Review report. This review led to the setting up of the Engage for Success taskforce and movement, which CIPD now leads.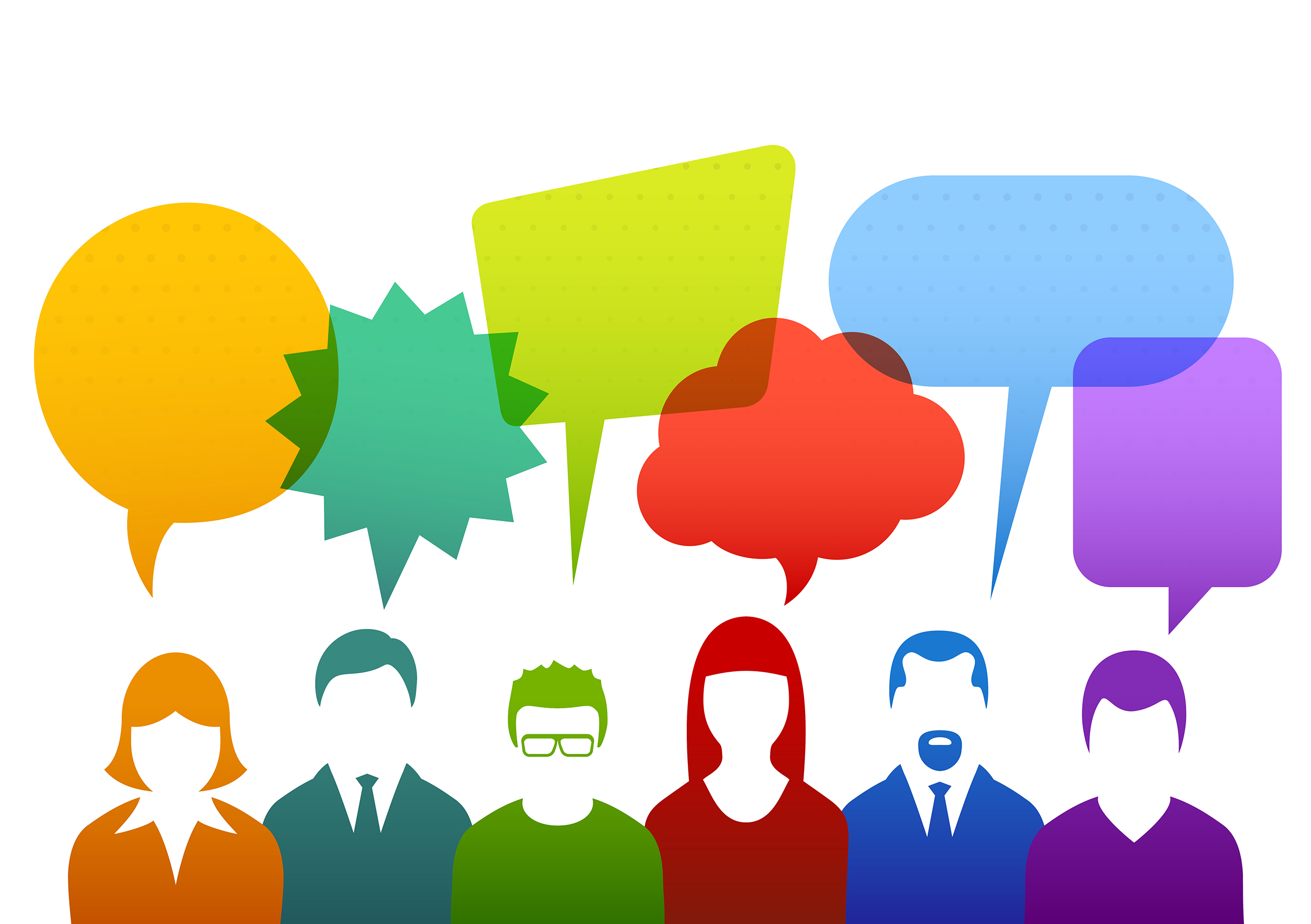 Engaging Manager assessment
Do your managers know how to engage their teams?
The IES Engaging Manager assessment is based on our in-depth research into engagement and engaging behaviours, and has been tested and validated.

Fourthly, as the Macleod report points out, there does seem to be some measure of agreement as to three core dimensions to the term 'engagement'. IES originally researched and replicated in a large UK retailer the findings from a famous Sears study in North America, showing associations between employee attitudes, customer attitudes and financial performance across their stores. IES then specified, based on further research in London NHS hospitals, the three dimensions of engagement as: employee commitment; motivation; and organisation citizenship behaviour. The research concluded that 'an engaged employee believes in the organisation, works to make it better and "goes the extra mile"'.
Fifthly, since then, a weighty volume of research evidence has been produced to indicate linkages and associations between a range of HR and management practices; employee attitudes and engagement; and many aspects of individual and organisation performance. These include: lower staff attrition and absence rates; improved safety; higher levels of customer service and financial performance; and better productivity.
The CIPD commissioned an important stream of this research, for example Professor David Guest found higher levels of profits per employee linked to the use of a basket of particular work and HR practices. Combs and colleagues found in a meta-analysis 92 different studies of this type. They identify three sets of influential HR practices across them: those that increase skills; empower employees; and improve motivation.
Ever since Professor Michael West's famous 2002 study showing associations between mortality rates and these HR management practices in a sample of 100 acute hospitals, the NHS has produced a range of compelling evidence and excellent practical guidance on the benefits of an engaged workforce and how to work toward increasing levels of employee engagement.
All of this evidence is well summarised in an Engage for Success publication, Nailing the Evidence.
Make that a 'maybe'?
Of course, association does not mean causation and over-simplistic, supposedly universal models and recipes for high engagement and performance help to give the concept a bad name, attracting deserved criticism from some well-known academics, including my 'opponent', Ilke. And for practitioners, although taking action in response to survey findings does correlate with subsequent improvements, a majority of employers apparently fail to do anything with their data, fuelling disillusionment and ultimately rejection from the boardroom to the shop floor.
The traditional cycle of management and HR 'fads' – running through over-optimistic hype and expectation to perceived failure and abandonment – risks playing itself out once again for employee engagement.
So, where does that leave us at the conclusion of this debate? One member of our audience at the CIPD conference told us that his chief executive had banned the term 'employee engagement' and had moved away from the set-piece annual survey; but that they were still doing many things to manage and involve people more effectively in pursuit of higher performance.
In a recent review of the latest evidence published in our report on developing an engaged workforce for NHS Employers, we highlight that the performance benefits make the concept worth continuing to pursue and practice. But to have any impact that takes sensitivity, genuine employee involvement, time, effort and resources. We conclude that, 'The relationship between employee engagement and productivity is complex, situation-specific and generally involves multiple factors and drivers, financial and non-financial', for:
'The evidence gathered makes clear that there is no 'silver bullet' that will result in employees being automatically engaged. Appropriate HR practices managed in combination can help to build employee engagement and higher levels of performance are more likely to occur as a result'.
Whatever you call it, in our knowledge- and service-based economy, people drive performance. Genuinely engage those people behind the purpose and goals of your organisation, involve, reward and develop them well and it is much more likely that the debate will be won and there will be a happy ending to your story.
The research
Read The relationship between total reward and employee engagement.
View our full employee engagement research collection.
---
Any views expressed are those of the author and not necessarily those of the Institute as a whole.